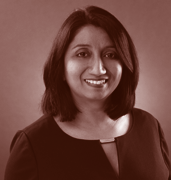 Hema Mistry
Operations Manager
With over 20 years experience in HR, Hema draws her expert specialist knowledge from a broad range of industries, including employment advisory and consultancy services, retail, manufacturing and leisure. Being MCIPD qualified enables her to quickly understand how organisations operate, how to interact with their business leaders and to deliver effective commercial and practical solutions.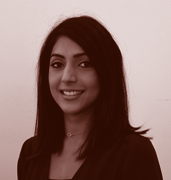 Arti Patel
HR Business Partner
Arti has a strong background in HR and is a fully qualified CIPD member. She has worked with challenging casework and has a good understanding of how to deal with workplace matters as they arise.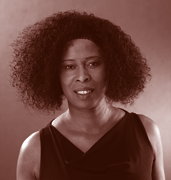 Ruth Frank
Employment Law Consultant
Ruth graduated in 1999 with a Degree in Law with honours and is a highly-experienced HR and employment law advisor. Prior to joining Quest in 2010 Ruth worked in various roles where she has advised on employment law. She has worked for a national consultancy business as HR/employment law advisor and worked as a claimant representative which involved managing cases from the start through to representation at Employment Tribunal. Ruth has more than 18 years employment law experience.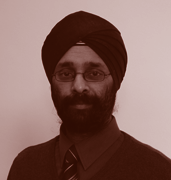 Jatinder Tara
Advice Line Team Leader
Jatinder is qualified non-practising Solicitor, he has over 22 years advisory experience in Employment law, HR matters and Employment Tribunal litigation. He manages the legal and HR advice line team ensuring the delivery of advice is effective verbally and in correspondence. He has experience in training and coaching work colleagues in all aspects of legal and employment matters. With his sound understanding of issues arising with in the workplace environment, Jatinder aims to deliver clear and concise client focussed advice.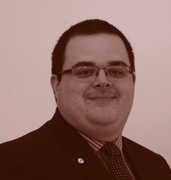 Andy Hooke
Health, Safety & Training Business Partner
Andy is NEBOSH trained and a technical member of the Institution of Occupational Safety & Health (IOSH). Andy is often found studying the latest updates to legislation to keep his knowledge up to date and provide the best advice. With a passion for health and safety and experience in a range of environments from large corporates to small business, Andy is well placed to support you in all your health and safety needs.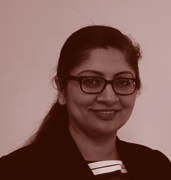 Anoop Sodhi
HR Employment Relations Advisor
Anoop is an experienced HR Advisor and is part of the Telephone Advice Line Team. Anoop has worked in both the public and private sector, providing Employment Law advice ranging from grievances, disciplinaries, performance management, attendance management and mediation. Anoop is a trained mediator and provides down to earth, pragmatic, commercial advice. Outside of work, Anoop actively participates as a CIPD Board Member of East Midlands.